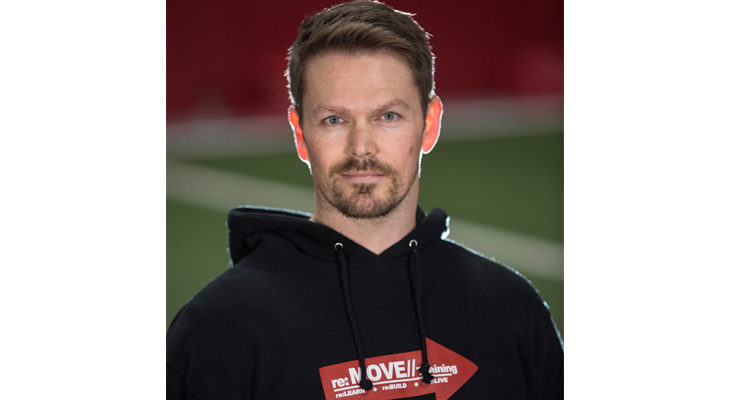 Israel Horne
Israel Horne was born and raised in Mount Juliet, Tennessee. He spent a year in China studying martial arts and a year in LA personal training. He has loved movement his entire life. His personal heroes are Jackie Chan and Jean Claude Van Damme. Israel is the mastermind behind the re:MOVE//Training program and spends his days studying, learning and moving.
From:
Mt. Juliet, TN
Favorite workout song:
The Rocky Soundtrack (duh)
Favorite hobby:
Studying movement!
Favorite quote:
Praise the Lord, who is my rock. He trains my hands for war, my fingers for battle. – Psalm 144:1