WE OFFER FREE CHILD CARE!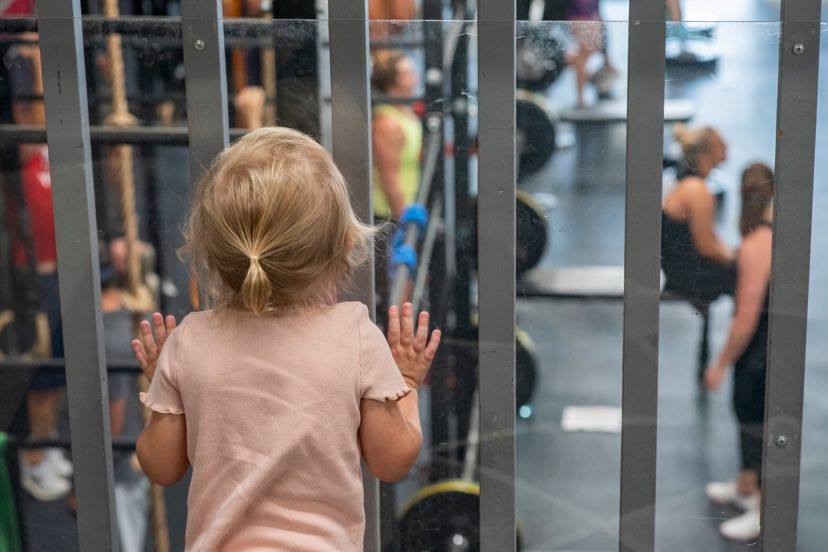 Have kids? We love kids, so bring them along with you to the gym and we'll keep them occupied and take good care of them for you! And the best part? It's 100% FREE!
Bring your kids while you work out in the best gym in Mt. Juliet – we look forward to seeing you and the kiddos!