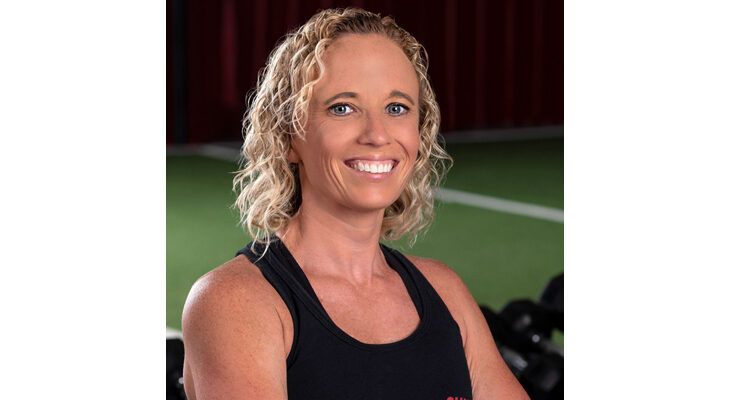 Chanel Miller
Chanel is a Florida Native, born and raised about 20 minutes from the beach. She has played sports since she was young, with softball, skating and gymnastics being some of her favorites. Chanel played softball through high school and assisted with coaching speed, art and jam skating. She attended Daytona State College earning an early childhood education certificate as well as a child nutrition certification. She started working at La Petite Academy as a teacher in 2003 and became an area director in 2005 where she ran 4 schools before relocating to TN, where Chanel started working for their corporate office under their child nutrition and fitness program. She currently lives in Mount Juliet with her Husband and 2 incredible boys.
Chanel has had a passion for fitness and nutrition since she was in school and enjoys running mud races like Tough Mudders, Spartans, and Terrain races. She joined Re:MOVE in June of 2018 where she instantly became a fan of how the workouts and fitness cycles were programed. She became a trainer in May of 2020 after receiving her CPT through National Academy of Sports Medicine and will have her
Nutrition certification by the end of 2021. She believes Re:MOVE is a place where all athletes with all abilities to strive to be the best version of themselves. Chanel coaches and Programs the Re:BOOT program at Re:MOVE, which helps beginning athletes, those recovering from injuries or just needing a little extra guidance in the fitness world. She believes that we are all capable of so much more than we think we are!
More about Me:
From:
DeLand, FL
Favorite workout song:
Any old school hip hop
Favorite hobby:
Anything outside and cooking for my family
Favorite quote:
"The best view comes after the hardest climb"