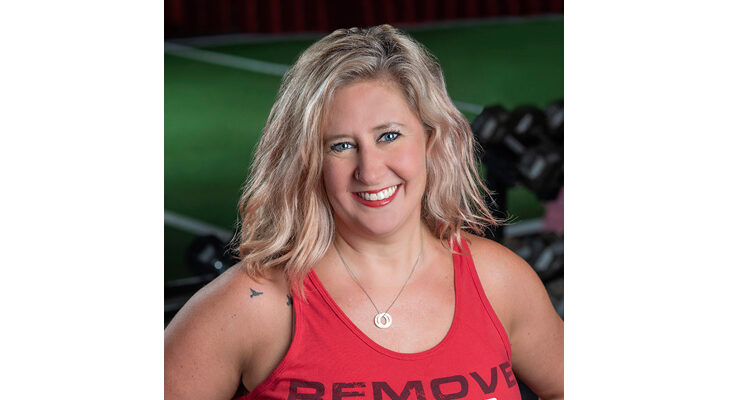 Lori Bentley
Lori Bentley, born and raised in Louisville, KY and is a Kentucky girl at heart. She moved to Nashville in 2004 and Mt. Juliet in 2007. She is a proud Mom of two beautiful girls. Lori graduated from Western Kentucky University with a Bachelor's degree in
Elementary Education. She worked as an elementary school teacher for 5 years, before taking time to homeschool and follow her heart into teaching yoga and personal training. Lori is deeply passionate about Yoga, fitness, faith, education, photography and summertime. Lori found her way to Re:Move first through classes and felt led to further her ability to teach through becoming a personal trainer. LB became a certified personal trainer through NASM and has been a part of the Re:Move family since 2018.
Lori believes strongly in the practice of Yoga and helping individuals find strength and peace within themselves.
More about Me:
From:
Louisville, KY
Favorite workout song:
Anything Nirvana or Metallica? But really, Lose Yourself by Enimem
Favorite hobby:
Yoga, Working out, Reading and anything outdoors!
Favorite quote:
You are stronger than you think you are!